WELCOME TO 2 FRIENDS, ENTEBBE
Enjoy Our Beach Hotel
A beautiful place where you can feel like home. At 2 Friends we offer you excellent service, comfortable rooms, cosy atmosphere, friendly staff and a touch of luxury. Your comfort is taken care of. Come as a guest, leave as a friend.

Ideally situated on banks of Lake Victoria with convenient access to Kampala and the best spots around Entebbe. Our Beach Restaurant offers you delicious food and drinks while you enjoy the soft breeze and magnificent view.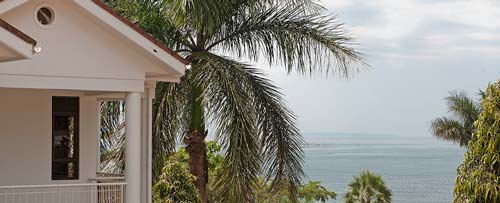 AIRPORT SHUTTLE
Convenience
We are only 10 minutes from Entebbe airport – without any of the airport noice. We offer you one free airport transfer to or from our hotel. Just let us know your preference and we will arrange a convenient transport for you.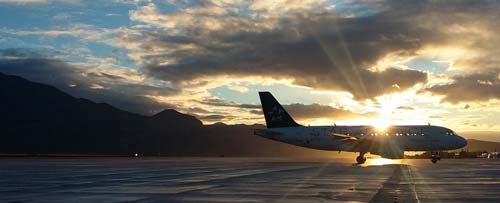 …we also have 2 reduced mobility rooms!

COMFORT & BEAUTY
Accommodation
"2 Friends is a great hotel for your Ugandan adventures. The staff are friendly and helpful. The location of the hotel is excellent: close to shopping and the botanical gardens and is only a ten minute drive to the airport." –Dave